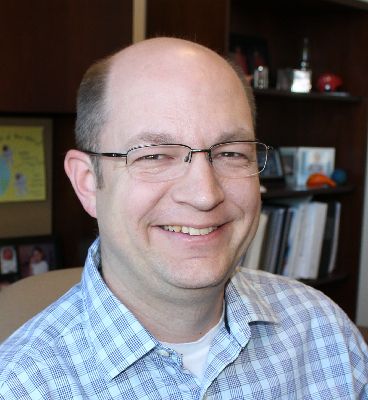 Experienced... Ethical... Reliable
I am dedicated to providing you with professional services ethically and affordably. I will work with you to provide the best results possible for your situation.
As a licensed certified public accountant (CPA) in Florida, I am experienced in preparing individual, business, and not-for-profit tax returns.
I have worked with clients in many different financial situations, including individuals who are self-employed, own rental property, have received an inheritance or worker's compensation, have worked outside of the United States or have been residents in multiple states in a given year. I actually enjoy working with the IRS tax code to provide you with the biggest tax refund or lowest tax liability for the tax year.