Brian K. Arney, CPA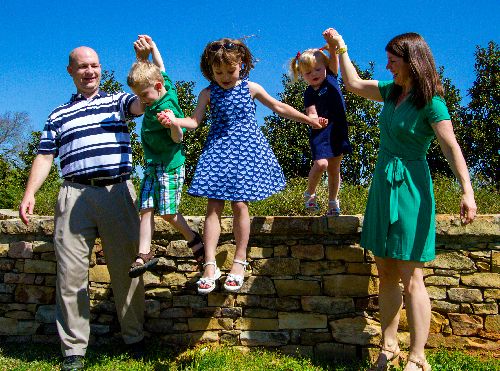 Brian, his wife Lisa, and their three favorite deductions.
Brian is a Senior Forecasting Analyst for The Walt Disney Company. He passed the CPA exam on the first attempt and is licensed by the state of Florida and North Carolina where he has been providing tax services to individuals since 2004.
Brian earned his Bachelor of Business Administration degree in Accounting from Iowa State University and has worked in corporate accounting for nearly years, primarily in the health care industry. An avid sports fan, Brian lives in Winter Garden, Florida with his wife, Lisa, and their three children: Caroline, Harrison and Jillian.
North Carolina CPA License Number 29887
Florida CPA License Number AC49060